Privacy Statement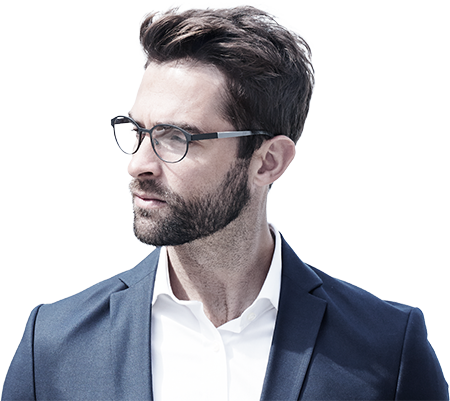 Introduction
Thank you for your interest in our company and visiting our website. Privacy is a core aspect of the services we provide, which is why we apply this practice on our commercial website as well. This Privacy Statement elaborates on our practices regarding data collection and usage. Please be informed that this Privacy Statement does not apply to any of our services provided.
Collection and Use of Information
Because we respect your privacy, you can visit our website in anonymity. For basic traffic analysis (How did a visitor find us? Via which way did a visitor get here? What pages does this visitor view?) we make use of Google Analytics. We have configured Google Analytics conform the most strict privacy settings in compliance with GDPR. This means:
We have established a Data Processing Agreement with Google.
Your IP address is stored with a masked last octet: you remain anonymous.
Any data collected is not shared with any other third party including Google.
We do not use any other Google services in combination with Google Analytics data.
According to the Dutch Law1 the provision of a cookie acceptance banner is therefore not required.
However, we still provide you the opportunity to opt-out of even this limited form of tracking your visit to this website. Click here to opt-out of Google Analytics.
When browsing this website, several cookies will be used to ensure proper running of this website and also help us improve your experience when browsing. An overview is listed below. Please note that we do not use third-party tracking or advertising cookies.
Furthermore, parts of this website invite you to register your personal details for the purpose of obtaining more information about our services, subscribing to our newsletter and/or arranging contact. Additionally, People Intouch collects the email addresses of those who communicate with us via email, for information requests and/or site registrations. Under no circumstances will any information provided to People Intouch be sold or shared with third parties.
People Intouch may use the personal information that you left via the contact form:
to send information which you requested,
to inform you about new services, upgrades or new releases of existing services, or
to inform you about interesting information via newsletters.
You may remove your name from any distribution list of People Intouch by clicking on a link provided within electronic communication, or by sending an e-mail to unsubscribe@peopleintouch.nl with the subject "unsubscribe", followed by your personal details.
External links
The People Intouch website may provide links that refer, or take you directly to, third-party sites. These websites are checked before the links are activated. People Intouch accepts no liability for the contents of such web pages, nor is People Intouch responsible for the compliance with data protection regulations by the operators of these sites. You are advised to review the privacy and other policies at third-party sites you visit.
Data Security
People Intouch is committed to protecting your privacy and complies with privacy laws and regulations. People Intouch has taken extensive measures to prevent the loss, misuse and alteration of your personal data.
Modifications
People Intouch may alter or make additions to this Privacy Statement at its own discretion. In order to determine if there has been a change, you should periodically check this part of the People Intouch website.
Last modified: 28 May 2018.
General
This Privacy Statement reflects the internal guidelines of People Intouch, and is not a contract. Questions regarding this statement or our website should be directed to the following email address: info@peopleintouch.nl.
Or you can call or send a letter to:
People Intouch B.V.
Olympisch Stadion 6
1076 DE Amsterdam
The Netherlands
Phone: +31 20 673 10 35